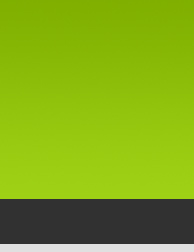 Here at All Stor we strive to provide the best for our tenants. We are conveniently located on the corner of Bloss Avenue and Klint Drive in Hilmar, CA. We not only provide a modern facility but also have helpful staff to help you with any needs you may have.

Here are just a few things we provide with our self storage:

Fully Enclosed With Security Cameras

We now provide online credit card payments.